According to a recent research, every 12 out of 1000 people have OCD. Every time we walk into a room you see a thing out of place you feel terrible, don't you? This behavior is known as an Obsessive-compulsive disorder (OCD), you would want to keep everything in place which gives you a satisfying feeling. This is just an example, there are many types of OCD's, here we have some really amazing and neatly organized pictures that will satisfy every type of OCD in you, read the article to know more…
Naturally appealing pictures.
These perfectly cut slices of citrus fruits will leave your mouth watering and beautiful colors will get your OCD satisfied to the fullest.
When organizing is satisfaction!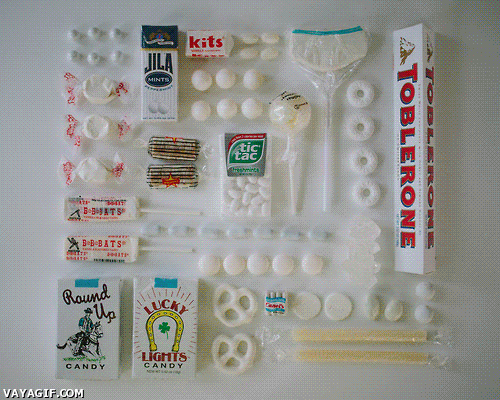 When you want everything around you to be organized to the very end, it is a type of OCD that gives you the sensation which makes you feel driven to do something repetitively.
When your OCD is satisfied naturally!
It is said that nature provides the most satisfying feeling in the world, the way the autumn leaves have fallen in a pattern that just satisfies all your OCD feelings!
Truly a satisfying piece of art.
This swirly coin art belongs to the British Museum, this art is 4,000 years of currency on display. Ain't it satisfying to watch this? See some more satisfying images on Next Page…
Quite an organized world.
Looking at various organized patterns in life can be as satisfying as watching this awesomely organized beach!
The perfect square!
These blue colored random objects have been organized in a perfect square starting from the darkest shade to the lightest shade, this is truly satisfying.
You will be glad to have OCD when you see something like this!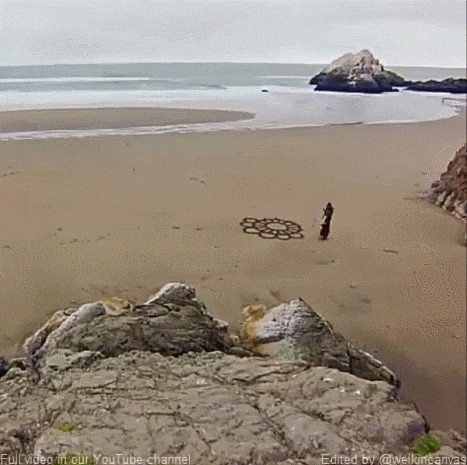 via
Artistic people creating such amazing patterns makes you really good about having OCD. The pictures on the Next Page are really amazing…
The magic of machines!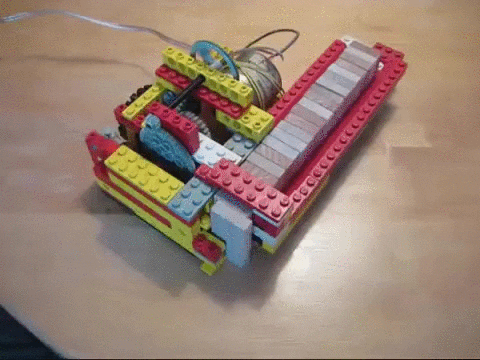 Imagine there is a machine that magically arranges everything in the best possible order tingling every OCD feeling in you.
How even burnt matchsticks create the best art.
Who could have imagined that even burnt matchsticks, if arranged properly, could satisfy every OCD feeling you could have.
Dream of ever OCD girl!
This perfectly organized, beautiful art is created by an artist named Adam Hillman, he explains, "A six-foot square makeup mandala I made with @covergirl products for @thisisstory's beauty story!"