British passport will change from burgundy to blue after Britain leaves the EU, the Home Office has said. British immigration Minister Brandon Lewis said he was charmed to come back to the "famous" blue and gold plan, which came into utilization right around 100 years prior. At the point when the UK leaves the EU in March 2019, burgundy travel papers will keep on being issued yet with no reference to the European Union.
Immigration Minister Brandon Lewis
Movement Minister Brandon Lewis said he was delighted to come back to the "Iconic" blue and gold outline which came into utilization just about 100 years prior. The new travel papers will be made accessible to those recharging or applying for an international ID from October 2019.
Burgundy Passports
Burgundy password have been utilized for just about 30 years after the UK joined the EU and embraced the style. Previous UKIP pioneer Nigel Farage reacted to the declaration by tweeting "Glad Brexmas!"
What's in a colour?
As indicated by the Passport Index, 76 nations have blue international IDs, including various previous provincial and Commonwealth nations, for example, Australia, the United States, Canada, India and Hong Kong. A few Caribbean nations likewise have blue international IDs, including Jamaica, Antigua and Barbuda, Barbados and St Vincent and the Grenadines.
Powerful Symbol
Tory MP Andrew Rosindell, who battled to bring back the blue visa, tweeted: "An incredible Christmas introduce for the individuals who think about our national identity – the fanatical Remainers hate it, however, the reclamation of our own British passport is an effective image that Britain is Back!"
Simon Blackwell, A Comedy Writer Had To Say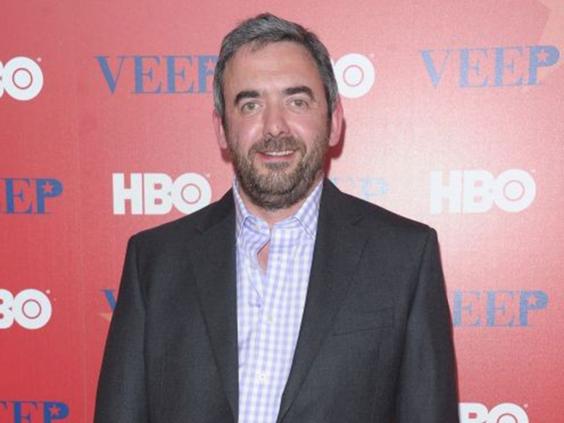 Every person in Britain is talking about the change in the passport. Comedy writer Simon Blackwell said "Why do we need any colour passport? We should just be able to shout, "British! Less of your nonsense!" and stroll straight through."
Changes Will Be In Phases
The Home Office said there was no requirement for British travel permit holders to do anything in front of their present international ID reestablishment date, including that the progressions would be presented in stages.
History Of The Passport
To begin with, presented amid the reign of Henry V as a "sheltered direct", identifications were conceded from no less than 1540. One of the soonest still in presence was issued on 18 June 1641 and marked by Charles I. A travel permit photo turned into a prerequisite in 1914, upon the flare-up of World War One.
Introduction Of Blue Passport
The familiar blue British international ID came into utilization in 1921, with the last lapsing in 2003. The primary burgundy, machine-discernable, UK travel papers were issued in Glasgow, in September 1988.